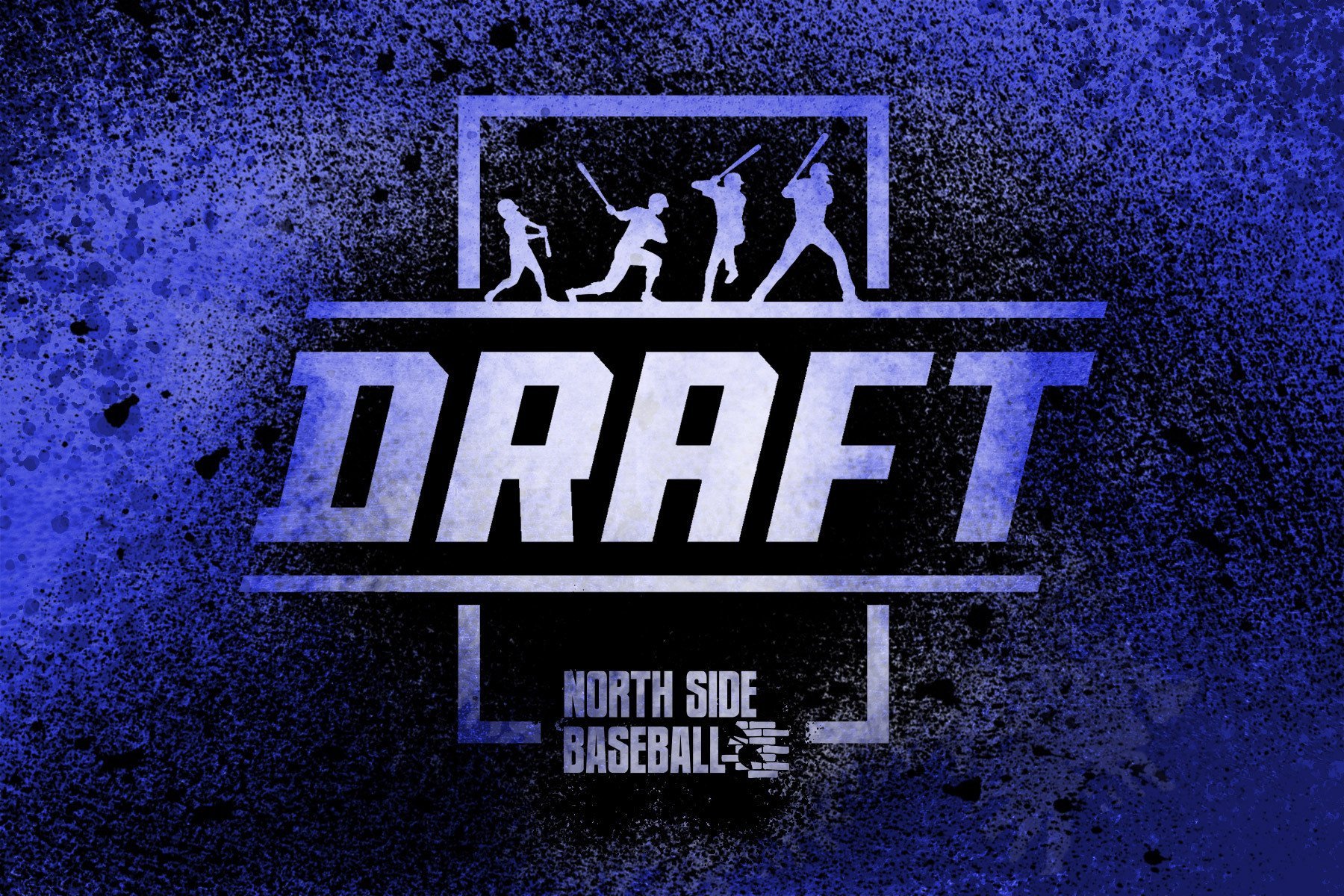 Image courtesy of Brock Beauchamp
Last year, I published the first ever 'Consensus Draft Board', exclusively at Twins Daily. I also wrote, after the fact, about some commitments to making it better for 2023, and I think I'm delivering on those. So what is a Consensus Board? What's new for 2023?
What?
I love drafts in sports, always have, likely always will. As data, information, and the availability of information to the public has transformed so has our understanding of the draft process. Nowhere is this more true than the NFL. While I'd argue that MLB leads all sports in its use of data to inform player development and performance, there is so much less data publicly available for the draft and amateur prospects, in addition to less draft-related content. The MLB Draft is always inherently unpredictable, with wildly discrepant rankings depending on what evaluators value. The Consensus Board (inspired by Arif Hasan's NFL Consensus Board), takes as many inputs as I have available to me, and creates a consensus ranking for prospects.
Last year, I took rankings from BA, Prospects Live, MLB, The Athletic, and ESPN and created a consensus top 56 players for the 2022 MLB Draft. They were published at Twins Daily in two articles. You can find part one of that series here, and part two here. The results were encouraging. After day 1 in 2022 (through 80 picks), 63 of our top 70 players had been drafted, with 3 more heading to college. Not bad.
How to Use This Tool
You'll find the Consensus Board linked at the bottom of this page. Hopefully it's easy to navigate. For each ranked player, you'll see position, age, ranking, school, first name, last name, height, weight, handedness (S=switch), future value (not yet), and writeup. Every top 100 player has a writeup, if you hover over the report icon for that player, it'll give you notes on players tools, strengths, areas of growth, and recent performance.
What are the Strengths and Flaws of This Approach?
There's inherently some value in consensus. The MLB Draft is so much more complicated than other sports. Combining rankings into a consensus can eliminate some of the noise and outliers from different evaluators models and processes. 
In year one, there were two major challenges:
Consensus rankings with a relatively small number of inputs can lead to missing a great evaluation of a prospect that someone else has noticed or caught onto.

The rankings lag significantly behind current performance. Because major outlets (like MLB dot com) only update their rankings twice or three times from December to July, there's often a disagreement in early versions of the board between consensus ranking and production (i.e. some players are higher than they should be, and some lower). I'd offer that the final version (July) of the board has the most value and will (hopefully) offer the most accuracy. 
What Next?
The chances are, unless you're a draft junkie, this version of the board won't be that relevant to you. However, as we get closer to the draft, it will become more so. The Consensus Board will get two further updates, to be published at the beginning of June, and the beginning of July. Readers will be able to see all three sets of rankings side by side to notice how prospects have moved up and down in the rankings as we approach the draft.
Additionally, there will be updates to the notes of the most significant prospects, accounting for their end of season performance (particularly for college players), in addition to future value grades added for prospects in the final version of the board.
Finally, the final rankings will also be published as articles at all three sites. I recognize that some folks may prefer to consume rankings as an article, so I'll publish them with write ups as part of a 2 or 3 part series in the final week leading up to the draft, working to get players highlights added to those pieces.
If you have questions or feedback about the process or generation of the board, please use the comments. I want readers at all three sites to feel well-informed and excited about the draft and the influx of talent to their favorite teams. Whether it's an idea to make the rankings better, catching a mistake (I'm sure there are some), or a comment on who you want your team to draft, we'd love to hear from you. Jeremy Nygaard and I will be working to provide y'all with comprehensive draft coverage as July gets closer, so let's chop it up!

Consensus Draft Board V1: May Edition