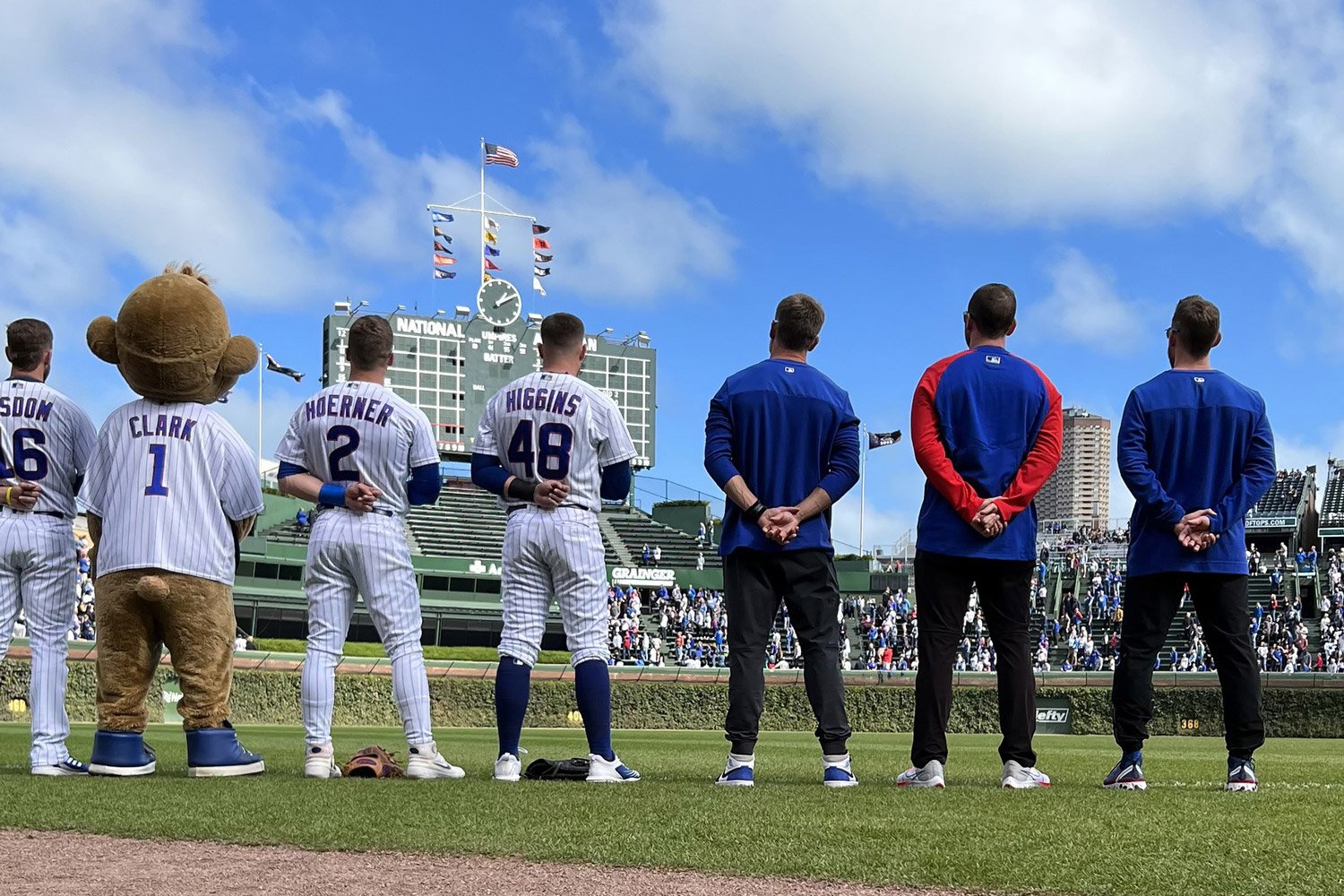 Image courtesy of © David Banks-USA TODAY Sports
First, the forums. All posts from 2006 onward should now be accessible, though quite a bit of rearranging has been done to clean up redundant forums that were mostly idle. There will continue to be fine-tuning of this stuff but some consolidation needed to be done, particularly after merging the 2006-2015 forums with the 2016-present forums.
But there are a ton of new features in the forums. You can check out the Activity Stream, which is a customizable version of the old active topics page. There are additional reactions and in the coming days, you'll see achievements and ranks added to your profile pages. Should you so desire, you can customize your profile page quite a bit, as well. There is a really useful follow function on the site. You can follow specific content, types of content, and individual users. We also have a new ignore function and other smaller functions that allow you to better tailor your site experience to your liking.
Currently, there is an icon issue that is affecting many users. If you're seeing a bunch of empty squares around your page, that's an error. I'm working to resolve it. It makes navigating the site a lot more difficult and I apologize for that.
And, course, there is the new front page news section, headlined by Matt Trueblood but we have many more writers coming on board in the near future.
In the next week or two, advertising will return to the site and along with it, Cubs video analysis.
Interested in trying your own hand at writing about the Cubs? I encourage you to take a look at the new user blogs section, where you can write longer-form pieces that will reach hundreds of Cubs fans every day. It's very easy to use and a great way to exercise your writing chops.
In the coming weeks, here are some additional features coming our way:
Active & 40-man rosters, updated daily
Top prospect rankings with stats updated daily
A free agent and trade rumors section
2023 Cubs draft tracker
Something that will really help us out is social media follows and likes. If you're a Facebook user, like our page. If you're a Twitter person, here's the NSBB account.
As always, if you have questions, concerns, or suggestions, feel free to share them! This is a work in progress and it will take some time to sort out some of the smaller issues and tailor the new system to this particular community.