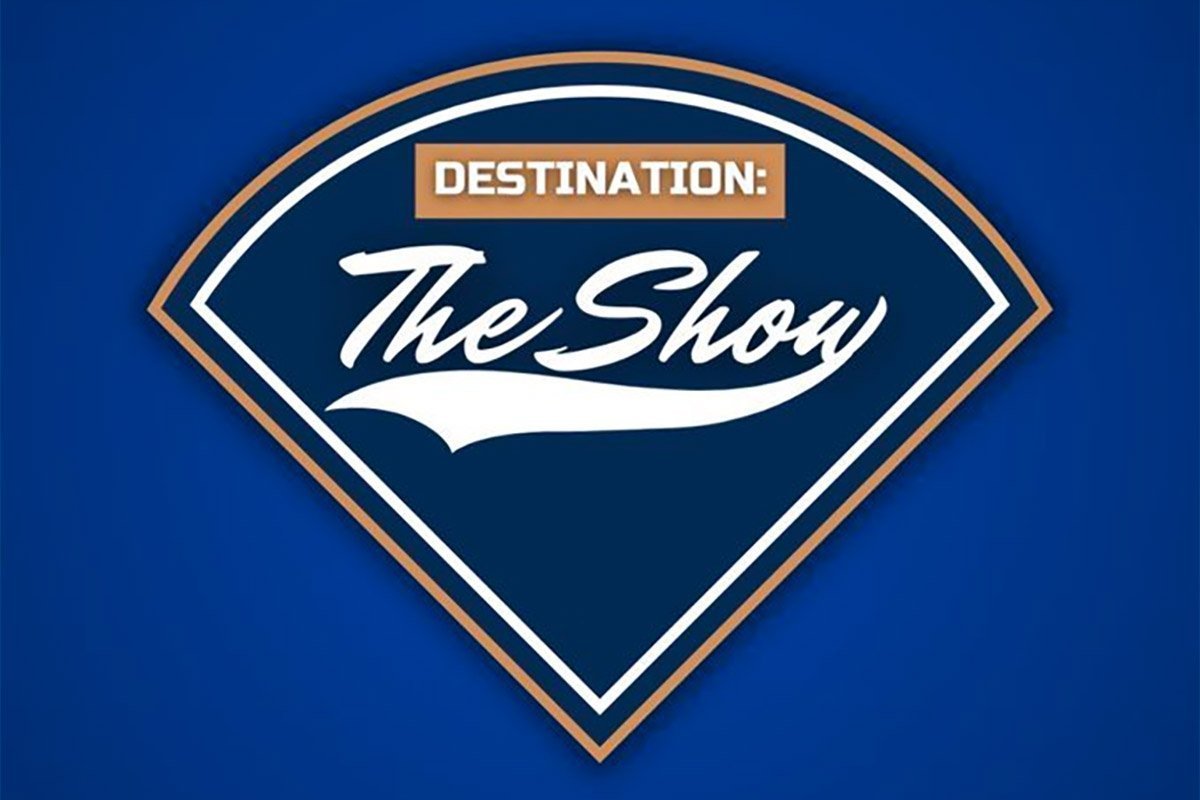 Image courtesy of Thiéres Rabelo
0:00 - Introduction and how we feel about the Twins and Brewers seasons coming to an end. The trio of teams that are covered are now all done playing... but the offseason!
5:00 - The draft order is not set yet, but it's starting to clear up. What does this mean for the Cubs, Brewers and Twins and how could the draft order - at least in the first round - change.
13:30 Rintaro Sasaki leaving Japan and going to an American university. What does this mean, not only for Sasaki, but the future of Japanese preps?
19:24 We spent some time on rookies. We have a range of disappointing outcomes from the Cubs capitulation and missing the playoffs, to the Brewers wildcard exit, to the Twins losing in the Divisional Round.
20:41 Focused on Javier Assad and Jordan Wicks, with a dishonorable mention for the team's handling of Pete Crow-Armstrong.
26:02 The talk centered around Brice Turang and Sal Frelick, both what they provided and what their futures could be.
33:14 The Twins boasted some stud rookies, led by Royce Lewis and Edouard Julien. While they both fit into the team's long-term plans, where do they fit defensively?
45:49 Answered listener questions wondering about which prospects we're both excited to see as well as a question about the Twins rotation in 2024 and potential free agent targets. 
You can support the show by downloading it from wherever you get your podcasts, leaving us a positive review and five star rating at iTunes or Spotify, retweeting show related content on Twitter, and subscribing to the Twins Daily YouTube page. You can follow us @DTS_POD1, @J_D_Cameron, @Jeremynygaard, and @TheodoreTollef1 on Twitter. Send us your prospect and draft related questions for our next episode. 
Find Destination: The Show on all major podcast platforms including Spotify, iTunes, iHeartRadio and Amazon Music. The show is available on Libsyn, our podcasting platform, in addition to YouTube.