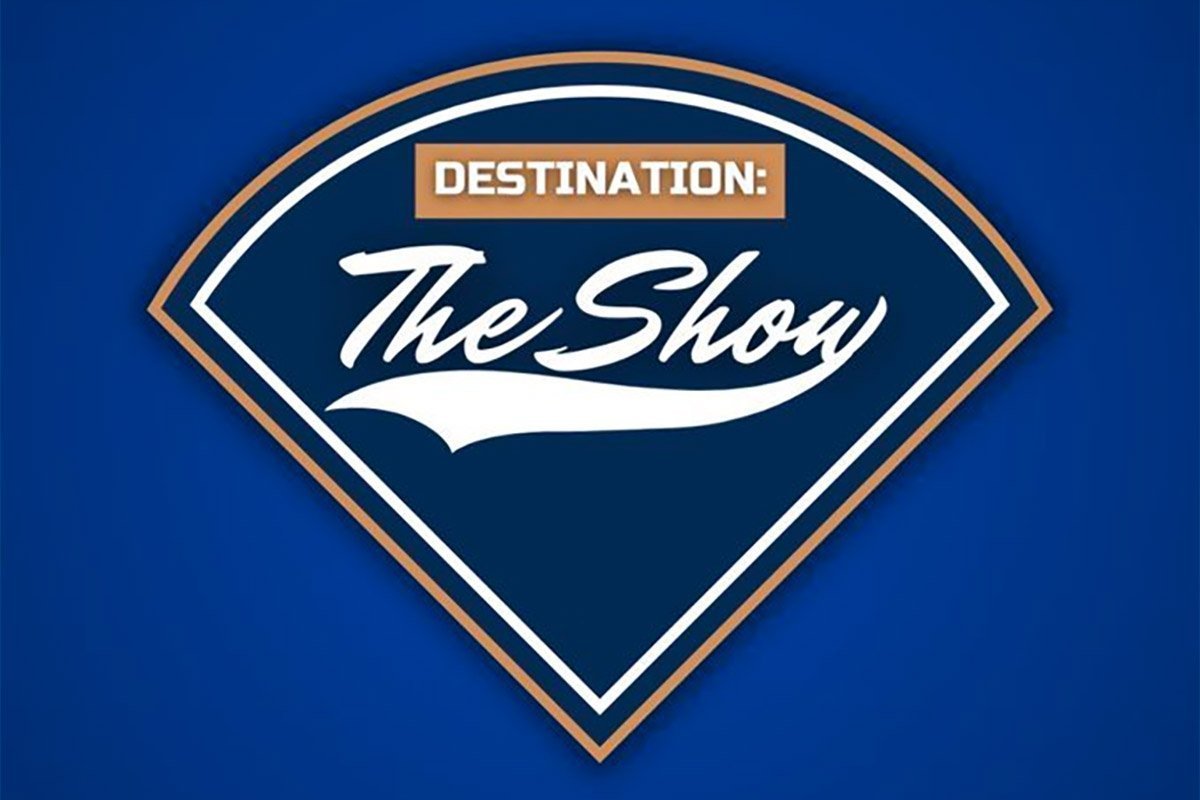 Image courtesy of Thieres Rabelo
Join JD Cameron and Jeremy Nygaard for Episode 3. The main focus of this episode was the Brewers draft, but there is plenty of general baseball talk as well. They also take their first look at the 2024 draft and round the show off by talking about a few minor league promotions.
Time-stamped running order:
6:40 Brewers High-Level Draft Overview
11:20 Brock Wilken
18:00 Josh Knoth
24:00 Cooper Pratt and Eric Bitonti
30:00 Jeremy and Jamie's intriguing picks from Day 2
34:58 Jamie and Jeremy's intriguing picks from Day 3
40:50 Early 2024 Draft Preview
59:16 Strong college teams for 2024
1:03:06 Matt Shaw promoted to AA
1:05:06 Luke Keaschall promoted to high-A
1:08:00 David Festa makes Triple-A debut
You can find Destination: The Show on all major podcast platforms including Spotify, iTunes, iHeartRadio and Amazon Music. The show is available on Libsyn, our podcasting platform.