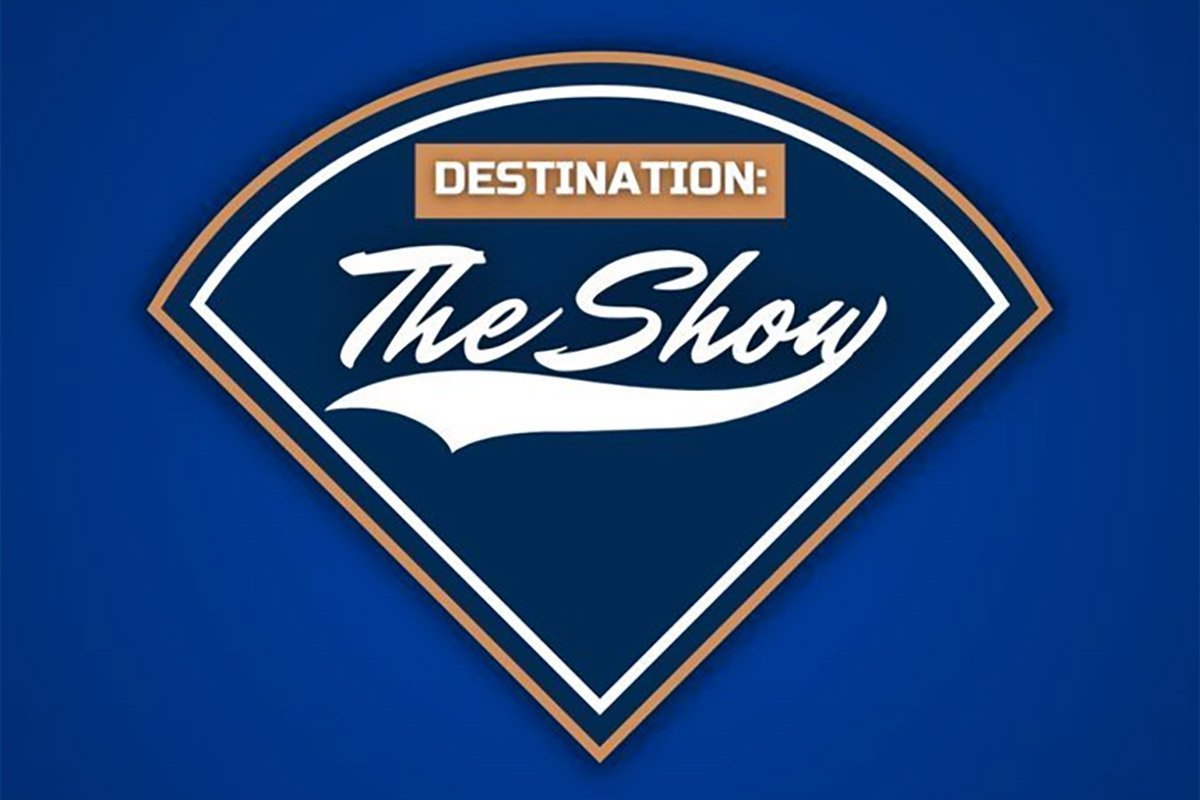 We cover the Rule 5 draft and more in the twelfth episode of Destination: The Show. 
0:00 Intro
4:00 Craig Counsell to the Cubs
10:14 Kala'i Rosario wins the AFL Home Run Derby
14:32 Rule 5 - what is it?
18:35 What happens when a player is drafted?
21:00 How common is it to find a great player?
25:50 What teams are looking for?
27:30 Brewers Overview - main options
33:15 Other possible Milwaukee adds
36:37 Cubs Overview 
48:50 Twins Overview
You can support the show by downloading it from wherever you get your podcasts, leaving us a positive review and five star rating at iTunes or Spotify, retweeting show related content on Twitter, and subscribing to the Twins Daily YouTube page. You can follow us @DTS_POD1, @J_D_Cameron, @Jeremynygaard, and @TheodoreTollef1 on Twitter. Send us your prospect and draft related questions for our next episode. 
Find Destination: The Show on all major podcast platforms including Spotify, iTunes, iHeartRadio and Amazon Music. The show is available on Libsyn, our podcasting platform, in addition to YouTube.