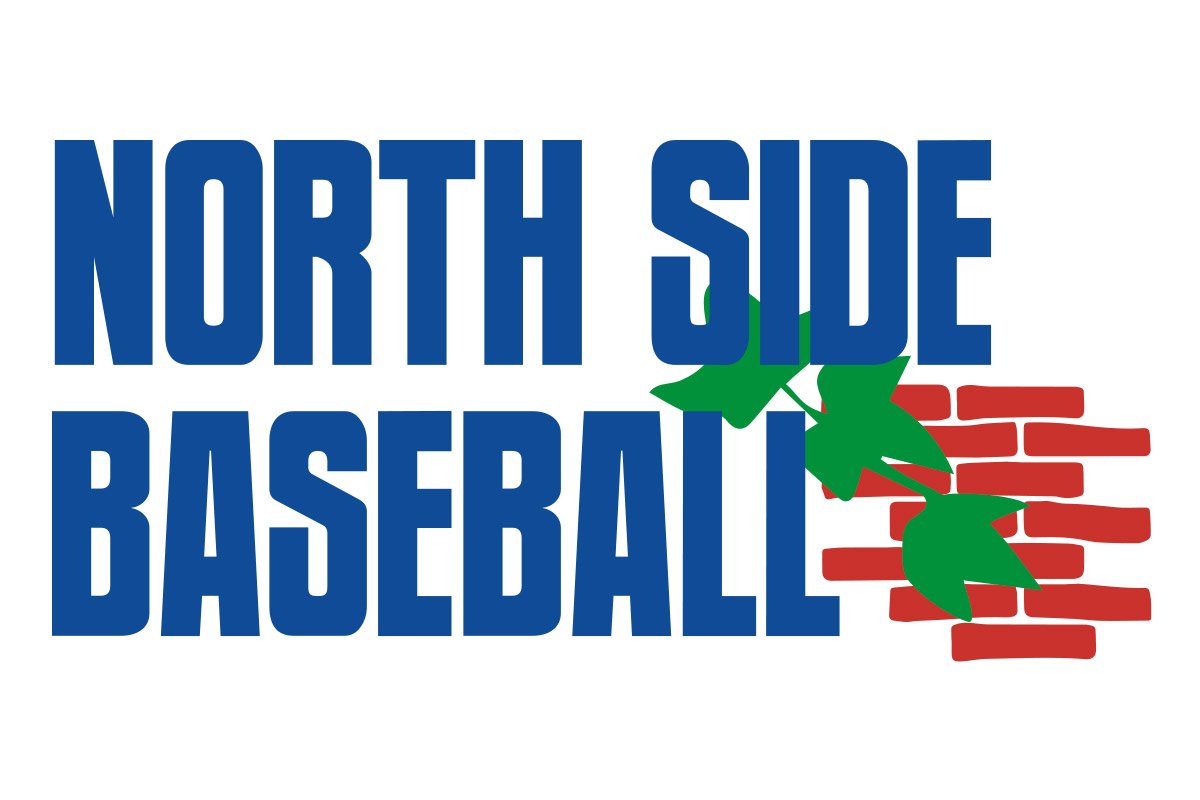 Some time over the weekend, some settings changed on our domain name and the site went down. You probably know that part. But what you probably didn't know is that we've been trying - almost entirely unsuccessfully - to contact the domain registrar for a couple of months to get proper access to the domain.
That hasn't happened.
But we can't go without a website forever so until we properly sort out the domain issue, the entire site is now back under the domain NorthSideCubs.com!
All of your logins, passwords, and content is on the new site, it's merely under the new domain. If you have problems with anything regarding the site, please contact me at brock.beauchamp@northsidebaseball.com (yes, the old email still works).
We hope to have the old domain back soon but if that happens, the transition back will be invisible to you (because we'd finally control the domain and can do things properly).
That's all for now. See you soon!