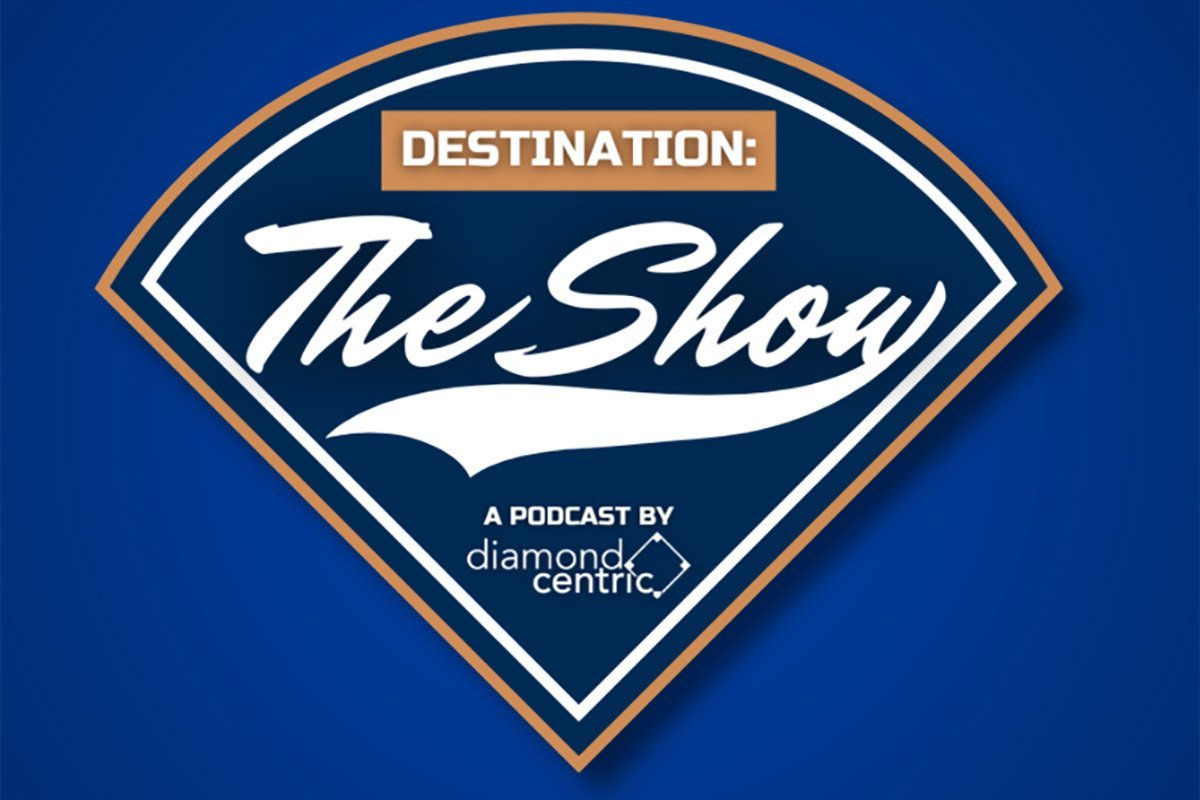 Image courtesy of Thieres Rabelo
In our first ever mailbag episode, Jeremy, JD and Theo discuss Kim Ng stepping down as the GM of the Marlins and talk through Twins, Brewers and Cubs prospects in the AFL. Jeremy and JD banter about the new Just Baseball top 100 prospects lists before answering questions on Ben Ross and Jorel Ortega, Noah Miller, which Twins prospects are the most likely candidates to be MLB starters, which position player prospects other organizations would be the most interested in, and under the radar Twins prospects in the lower levels of the system
You can support the show by downloading it from wherever you get your podcasts, leaving us a positive review and five star rating at I-Tunes or Spotify, retweeting show related content on Twitter, and subscribing to the Twins Daily YouTube page. You can follow us @DTS_POD1, @J_D_Cameron, @Jeremynygaard, and @TheodoreTollef1 on Twitter. Send us your prospect and draft related questions for our next episode. 
2:25 Kim Ng out as Marlins GM
8:32 AFL Updates
9:10 Twins in the AFL
14:21 Brewers in the AFL
17:09 Cubs in the AFL
21:10 Just Baseball Top 100 Prospects
31:45 (Twins-heavy) Listener Questions 
32:22 Ben Ross/Jorel Ortega question
40:01 Upcoming International Free Agency
41:32 Noah Miller question
45:52 Which prospects to send to Driveline?
49:08 Which pitching prospects could be an MLB starter in the next two years?
55:05 Uncertainty in the infield
58:30 Buy/Sell prospects in the future
59:04 Which position players outside the top three would other teams be most interested in
1:02:10 Which prospects outside the Top 20 have a potential to break out in 2024