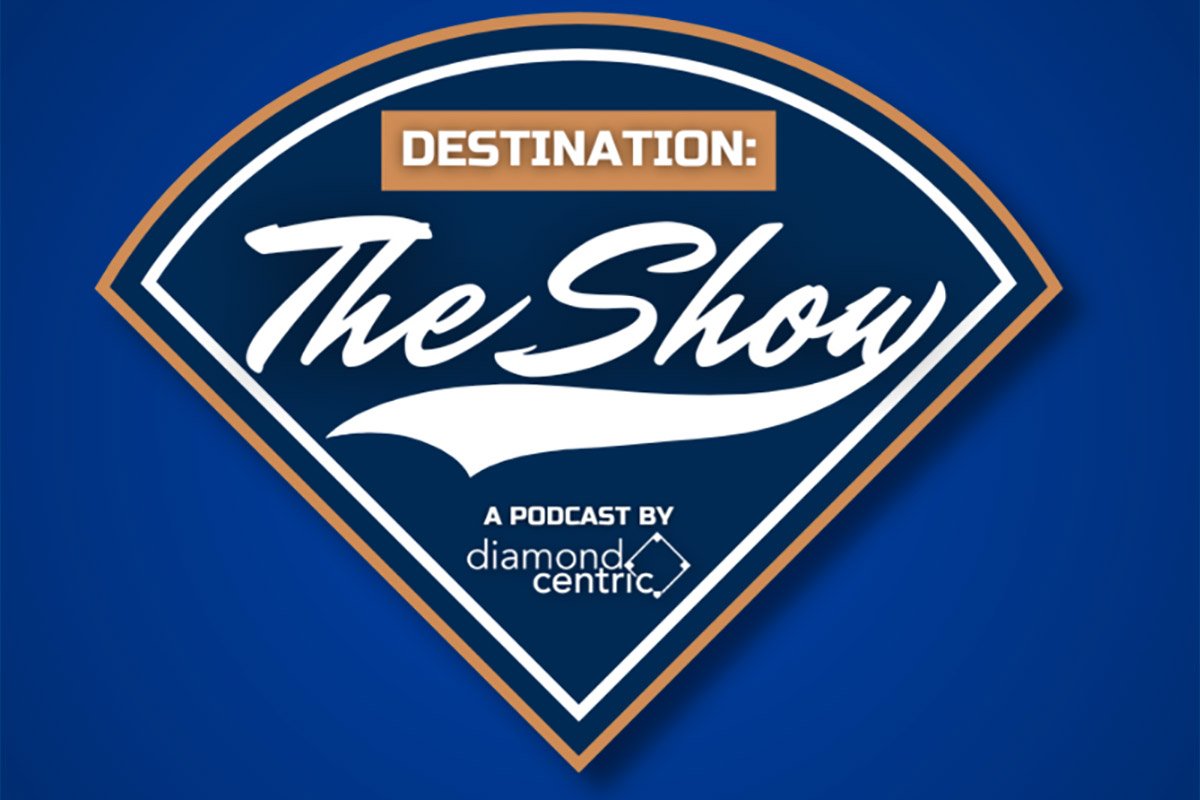 Image courtesy of Thieres Rabelo
In this episode, Jeremy, JD and Theo discuss whether the Twins last World Series was in 1987 or 1991, whether the team is fraudulent, and show some love for an amazing Twins themed YouTube passion project. The fellas walk through the prospects the Twins, Cubs and Brewers sent to the Arizona Fall League, before finishing with listener questions.
You can support the show by downloading it from wherever you get your podcasts, leaving us a positive review and five star rating at I-Tunes or Spotify, retweeting show related content on Twitter, and subscribing to the Twins Daily YouTube page. You can follow us @DTS_POD1, @J_D_Cameron, @Jeremynygaard, and @TheodoreTollef1 on Twitter. Send us your prospect and draft related questions for our next episode. 
0:00 Intro
1:40 Playoff Baseball
6:52 And That's Baseball Video
11:00 Minnesota Twins and the Cruelest Streak in Sports
13:12 Arizona Fall League
15:57 Glendale Desert Dogs (Twins) in the AFL
18:50 Twins Prospects to Watch
23:58 Mesa Solar Sox (Cubs) in the AFL
25:02 Cubs Prospects to Watch
28:52 Suprise Saguaros (Brewers) in the AFL
31:45 Brewers Prospects to Watch
38:20 Listener Questions
48:57 Closing Time