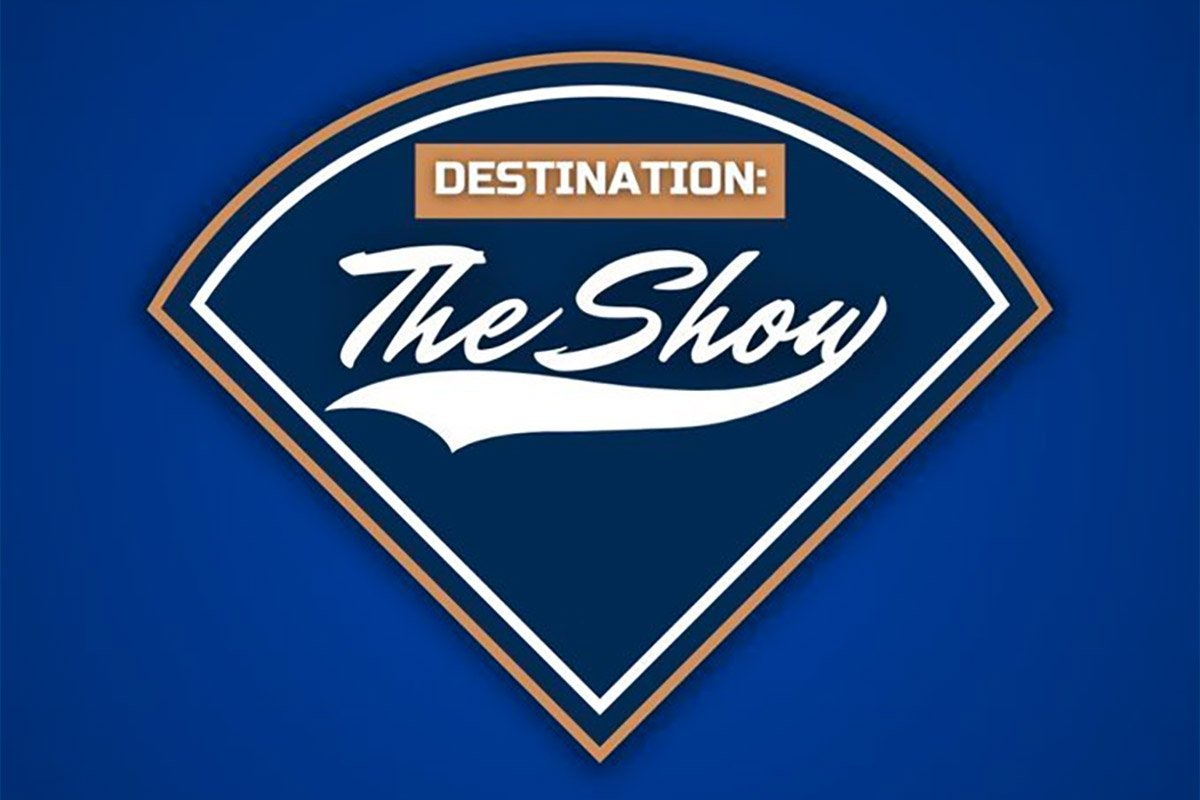 Image courtesy of Thieres Rabelo
In this episode, we debate the ceiling of Twins outfield prospect Emmanuel Rodriguez, talk through potential 2024 ROY candidates for the Twins, Cubs, and Brewers, and answer listener questions on AFL rosters and the Twins 2022 pitching draft haul.
You can support the show by downloading it from wherever you get your podcasts, leaving us a positive review and five star rating at I-Tunes or Spotify, retweeting show related content on Twitter, and subscribing to the Twins Daily YouTube page. You can follow us @DTS_POD1, @J_D_Cameron, @Jeremynygaard, and @TheodoreTollef1 on Twitter. Send us your prospect and draft related questions for our next episode. 
5:50 Emmanuel Rodriguez Debate
7:32 Background Context
10:15 Jeremy's Case
14:09 Jamie's Counterpoints
22:00 Plenty of back-and-forth on-and-off topic
31:02 2024 Rookie of the Year candidates
34:57 Twins
36:20 Cubs
41:00 Brewers
45:00 Take our best shot at a Rookie of the Year next year
49:00 Listener Questions
49:25 Twins potential AFL players
52:52 Brooks Lee and David Festa 2024 outlook
55:50 Last year's pitching haul