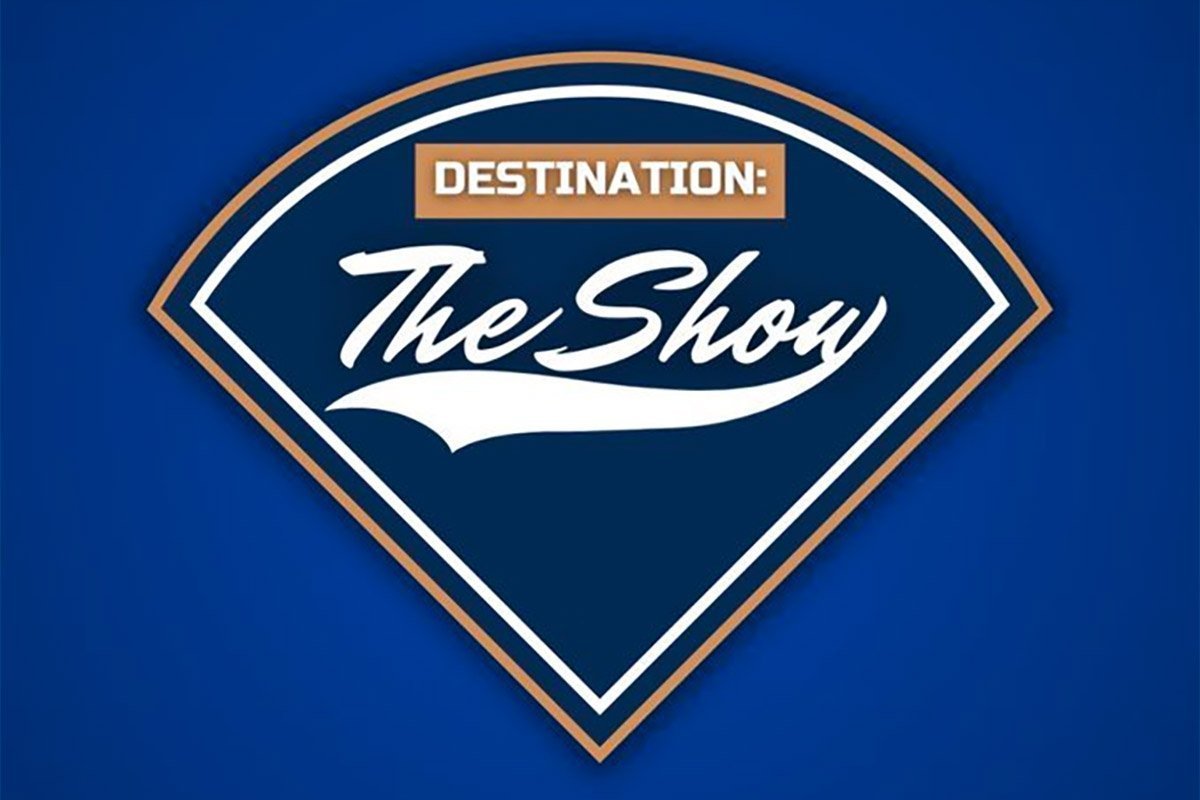 Image courtesy of Thieres Rabelo
It's awards season for MLB. Jeremy and JD break down ROY awards in the AL and NL and talk through prospect promotion incentive draft picks, highlighting players from the Brewers, Cubs, and Twins most likely to earn their organization one in 2024. The guys dig into prospects added to 40 man rosters for each org to protect them from Rule 5 selection, talk through the Brewers trading for Oliver Dunn, and highlighting a possible low cost pitching add for the Twins who was a 40-man roster casualty.
You can support the show by downloading it from wherever you get your podcasts, leaving us a positive review and five star rating at I-Tunes or Spotify, retweeting show related content on Twitter, and subscribing to the Twins Daily YouTube page. You can follow us @DTS_POD1, @J_D_Cameron, @Jeremynygaard, and @TheodoreTollef1 on Twitter. Send us your prospect and draft related questions for our next episode. 
2:15 Sonny Gray Rejection
7:43 AL/NL Rookie of the Year
13:06 Prospect Promotion Incentive
25:35 Rule 5 Protection Day
30:09 Twins Additions
35:50 Brewers Additions
37:30 Cal Quantrill Pitch Usage
46:08 Cubs Additions
52:30 Questions