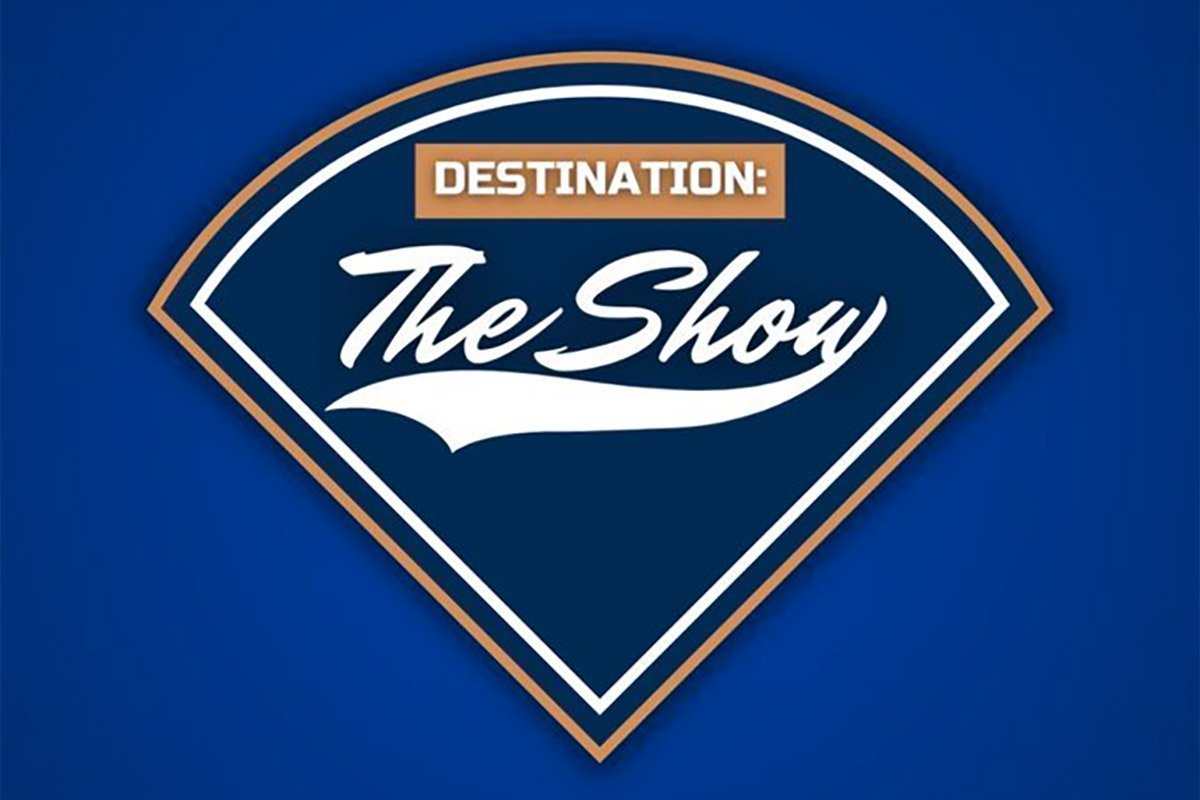 Image courtesy of Thieres Rabelo
The World Series concluded while we were recording. What better time to reflect on each organizations top prospects? As we get ready to enter the offseason, JD and Jeremy break down the Just Baseball Top 100 Prospects list in depth, digging into 2023 numbers for Matt Shaw, Kevin Alcantara, Owen Caissie, Cade Horton, and Pete Crow-Armstrong.
You can support the show by downloading it from wherever you get your podcasts, leaving us a positive review and five star rating at I-Tunes or Spotify, retweeting show related content on Twitter, and subscribing to the Twins Daily YouTube page. You can follow us @DTS_POD1, @J_D_Cameron, @Jeremynygaard, and @TheodoreTollef1 on Twitter. Send us your prospect and draft related questions for our next episode. 
0:00 Intro - Halloween, Bremer, AFL
12:28 Top 100 Prospects
17:32 Tyler Black
25:19 Luis Lara
29:32 Matt Shaw
33:30 - Jacob Misiorowski
39:53 - Kevin Alcantara
44:00 - Emmanuel Rodriguez
50:12 - Owen Caissie
54:13 - Brooks Lee
1:00:00 - Jeferson Quero
1:02:58 - Cade Horton
1:07:35 - Pete Crow-Armstrong
1:09:32 - Walker Jenkins
1:13:00 - Jackson Chourio