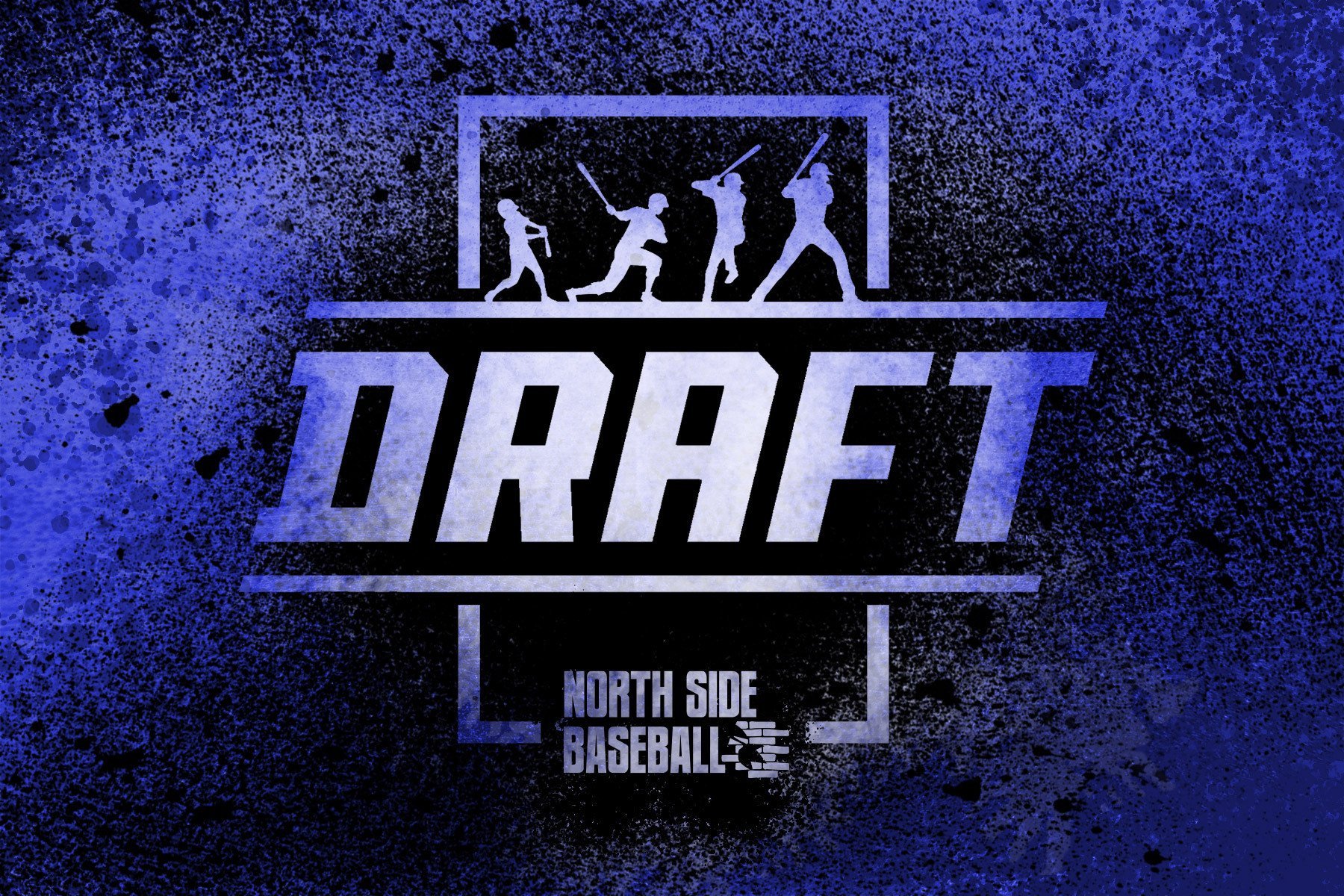 Image courtesy of Brock Beauchamp
As a reminder, here's a link to the board that was published at the end of April.
2023 Consensus MLB Draft Board V1
A Consensus Top Five
I've been tracking the draft boards since an initial Top 30 in February. With recent updates, it's clear that there's currently a consensus top five players, split into tiers. Dylan Crews is in a world by himself. He's ranked number one by every board that I use for the Consensus Board. Wyatt Langford and Paul Skenes are two and three (although I think Skenes may go number two overall), followed by outfielders Walker Jenkins and Max Clark. Long the top prep player in the draft, Clark has recently been surpassed by Jenkins, with most outlets weighing a higher hit/power ceiling in Jenkins' favor. 
College Bats on the Rise
I've written for a while that this draft is well stocked with excellent college bats. That's become more evident in the last month, with several surging up the Consensus Board. Here are some notes on a few favorites.

Tommy Troy (2B Stanford) is up from 20th in February all the way to 13th currently. Troy is putting up a .669 SLG with an improved 13 BB% in the PAC 12.
Kyle Teel (C, Virginia) was 22nd in March and is up to 12th overall, aided by a lack of top-end catching talent.
Colton Ledbetter (OF Mississippi State) was 52nd overall in March and is now 29th. I think he's firmly a first round talent, and he has the analytical profile to match.
Jack Hurley (OF, Virginia Tech) is up from 38th in March to 25th currently One of the most aggressive hitters in the draft, he's putting up a .781 SLG in the ACC.
Chase Davis (OF, Arizona) is perhaps the most improved hitter in college baseball in 2023. He has moved up from 49th in March to 34th currently. He has cut his strikeouts from 28 K% to 16 K% with matching contact rate improvements and is crushing the ball. I think he'll continue to rise quickly up the rankings through May and June. I think he'll go no later than the teens if he has a strong end to the season.
College Pitchers Stock Falling
College starting pitching has been disappointing, and a lot of it has fallen pretty sharply on the board. My current working board for June has 214 prospects on it. Outside the top handful of top college arms (Skenes, Hurston Waldrep, Rhett Lowder, Chase Dollander), there are five more college arms in the current Top 50. All except one have fallen in the past two months, mostly due to uneven production or uncertainties around health.
There is still plenty of college arm talent available though, particularly for teams picking between 35 and 50 overall. Juaron Watts-Brown (RHP, Oklahoma State), Cade Kuehler (RHP, Campbell), Tanner Witt (RHP, Texas), Hunter Owen (LHP, Vanderbilt), and Will Sanders (RHP, South Carolina) are all in or around that range, with massive UCLA righty Alonzo Treadwell lurking just outside.
Depth in the Top 50
There's a great variety of prospects and prospect depth in the Top 50 this season. There's something to fit your profile or flavor, pretty much regardless of what that might be. With the exception of catching, which is a position of weakness at the top end, you can land great talent throughout.
Which prospects are you interested in your team targeting with their first round pick? In the top 50? Join the discussion in the comments below.