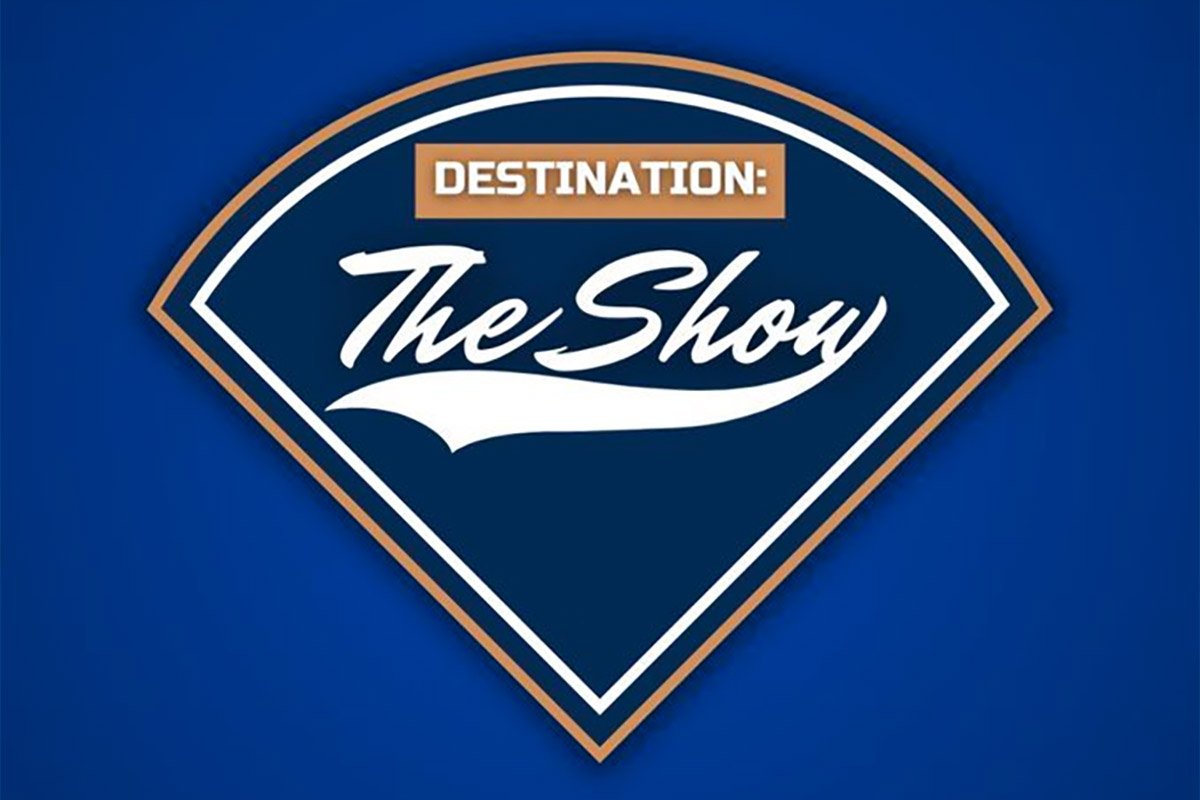 Image courtesy of Thiéres Rabelo
In the first episode - after we tell you a little bit about ourselves - we tackle three main topics:
Hot Starts for 2023 Draftees - We each made choices for the three teams that we covered for the draft. 
Draft Review for the Twins - A deeper look at the Twins picks. We will take turn our focus to Cubs and Brewers in future episodes.
Listener Questions - Keeping this first episode a little more Twins-focused, we answered a couple listener questions.
You can find Destination: The Show on all major podcast platforms including Spotify, iTunes, iHeartRadio and Amazon Music. (There may be some delay in getting the first episode through their approval process.). The show is available on Libsyn, our podcasting platform. You're also able to watch the video-version on YouTube. 
We're welcome to any feedback, so please let us know in the comments below, feedback on the show pages or through Twitter (@J_D_Cameron or @jeremynygaard).
Special thanks to Theo Tollefson for being the show's producer, Thiéres Rabelo for our logo and the crew of John Bonnes, Brock Beauchamp and Seth Stohs for getting us all set up.
Thanks for listening and we look forward to your feedback!